Boutique Agency Experience.
Big Agency Results.
Let's fight the Corona Virus together by staying informed. 
We aim to help you build your brand across a variety of media, linking everything together to strengthen and enhance your corporate image.
We're more than a Digital Agency​
We not only live and breathe 'design' and understand the intricacies involved in every aspect of the discipline, we also get our clients and understand what it is that they really want.
We don't just design for "design sake". We create designs on the business and marketing goals of our clients so that they can get a real return on investment out of the exercise.
We have been playing in the small-to-medium sized company space for the past 19 years. We have a keen understanding of what this market needs: flexibility, exceptional design, unrivaled customer service, cost-effective work and a real return on investment.
If you're looking for cost-effective design or printing that gets business results, you've got to consider Athena Advertising. Contact us for a no-obligation consultation.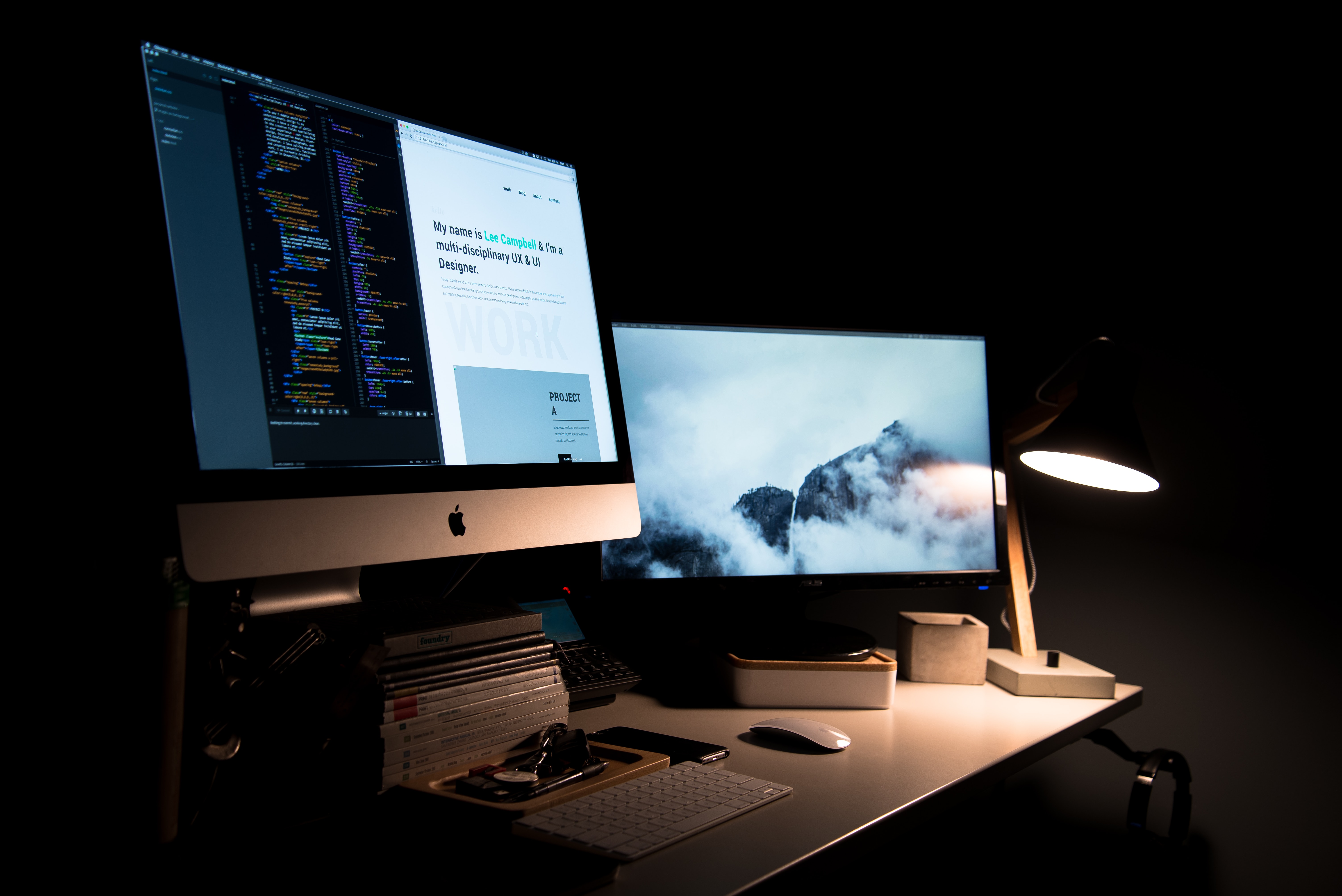 " Deidre worked for me as a designer, designing Kodak campaigns, point of sale and packaging. During this time, she displayed many valuable qualities: She is a loyal and honest individual, and once she sets her mind to a task, she sees it through to completion. She has a fantastic creative flair and displays this in her ideas she proposes for campaigns. She is a great communicator and is able to raise and discuss issues and problems in a professional manner at all levels. Deidre is an extremely competent self-starter and has an excellent rapport with people of all ages. In closing, let me say I have no hesitation in recommending Deidre for any design work. I feel confident that she would provide you with excellent service. "
" If you're looking for exceptional creativity and on-time delivery, you should seriously consider Athena Advertising. "
"Deidre is one of the most creative people I have ever met. She always takes an abstract brief and manages to come up with an innovative marketing or design concept which perfectly conceptualises my requirements. Whatever it is that I have required from a marketing point of view, Deidre is always the person I visit immediately for advice. Thanks Deidre, for all your hard work and dedication, I'm sure there are hundreds of other clients who will benefit from this dedication in the future. "
" Deidre designed our packaging for our range of water purification products. She is very dedicated to her craft, and produced excellent work for us. She is very professional and delivered 100% on her brief. We will not hesitate to use her skills and company again in the future. "
" Deidre has assisted me in setting up my website and I am most satisfied with the quality of her workmanship. She has also designed and printed my business cards entirely to my satisfaction. I have no hesitation in recommending her to anyone looking for assistance in these areas. "
" Deidre of Athena Advertising created a logo, stationery and business cards for Leapfrog Accounting. Since then I have had numerous people commenting on it and some even request her contact details as they find her work to be very creative and original. Leapfrog Accounting "
" When I started my business I needed someone to design and print my business cards and letterheads. I gave Deidre from Athena Advertising a brief outline of what my company was about and asked her to come up with some ideas. Being the creative person that she is, Deidre came up with something which suited me and my business perfectly. Athena Advertising provides great ideas and service. "
" Deidre is one of those rare people in business who is reliable and on time. She keeps appointments, she sticks to agreed deadlines and her response to service is immediate. I highly recommend Deidre. "
Lets build something great together
You're running a successful business and you have great ideas, it's time for your brand to reflect that. That's where we can help with our expertise. Athena Advertising is the leading Design Studio that can support all of your advertising needs.